As a dedicated educator, passionate about the clay material, I aspire to share my extensive skills and knowledge in a broad range of ceramics techniques and ignite a love for clay in my students by creating a flexible, supportive, and dynamic learning environment that nurtures creativity and personal development.
My personal work aspires to critically investigate the conceptual potential of the ceramic object , exhibiting my belief that ceramic multiples and ceramic installation art can demonstrate a clear attachment to the material clay as well as a strong connection with the history and tradition of the medium while transcending its association with Craft – enabling thereof the ceramic artist to express content and conceptual ideas that can interject with various audiences, convey substantive content and generate conversations about political and social issues.
As an experienced and dedicated ceramics teacher, I deliver motivating and inspiring clay workshops for all ages and all skills levels, both in the studio environment and in local schools. My goal is to provide an enjoyable, creative, and engaging learning environment leading to increased senses of personal accomplishment and nurture student's creativity and personal development.
All workshops are carefully designed and cover a broad range of ceramics techniques such as: Hand building techniques, including: pinching, coiling, and slab building. Wheel Throwing, including: technical tuition and guidance. Glazing and surface decoration, including: underglaze paints and glaze mixing. With my workshops, I aspire to share my knowledge and love for clay which shows us the power of our hands and creativity in unimaginable ways.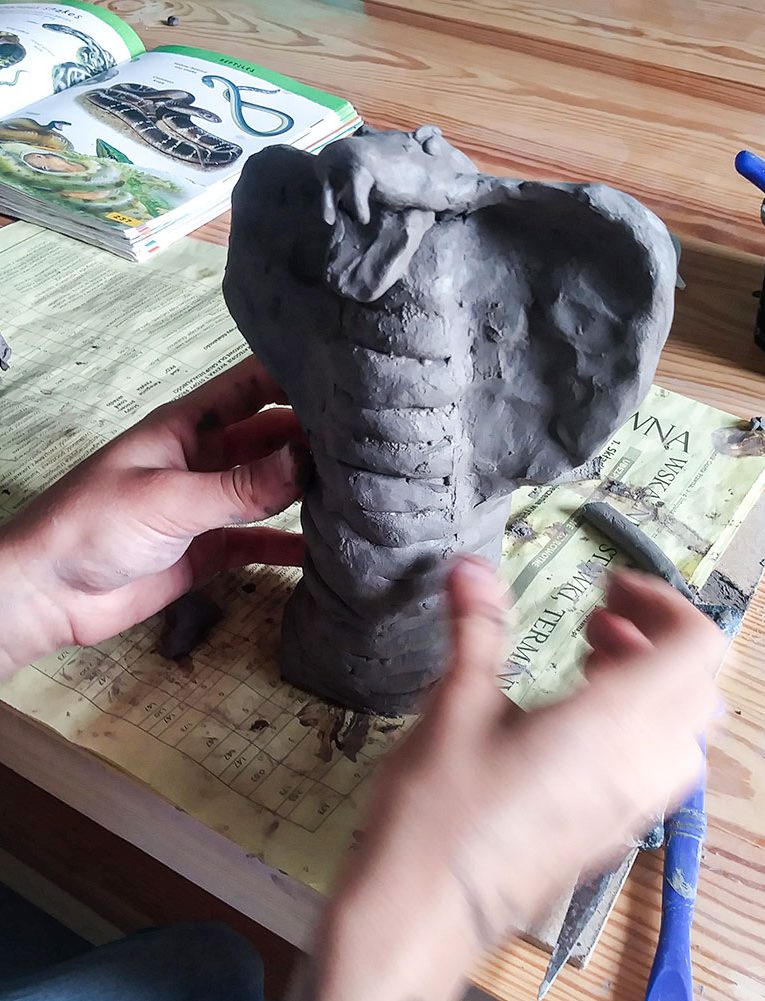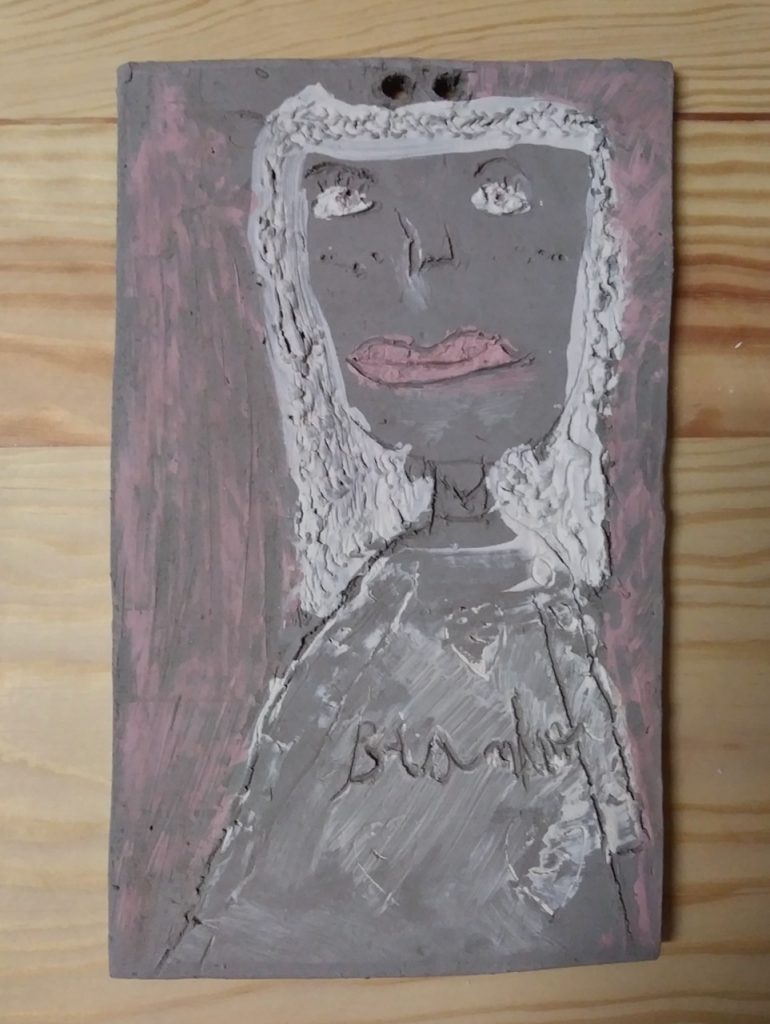 'Dangerous Labour' derives directly from my previous professional experience as a documentary photographer covering the issue of Maternal and Child Health in Haiti (View image gallery here). I am deeply interested in questioning how artists can address social issues within contemporary art and influence public opinion.
Using multiple miniature hand thrown vessels as a shape metaphor for the womb, the installation, an abstract mural based on maternal deaths statistics (World Health Organization, 2010) and their geographical location, aims to raise awareness on the sheer number of women dying everyday due to pregnancy related causes as well as the striking disparity between the global North and the global South.
This ongoing work is an investigation of stress relations between ceramic bodies and glazes. Glazes are conventionally used as a coating layer providing the ceramic body with high chemical resistance, durability and aesthetic aspects.  Alteration in the optimum conditions of the firing process (time, temperature, cooling) and individual glazes components, create chemical reaction that lead to the formation of glazes defects caused by improper stresses within glaze layers (tension, compression). These indelible marks can appear as crazing, cracking, peeling, pin-holing on the surface layer.
Inspired by a quote by Hans Selye, a pioneering endocrinologist, "I cannot and should not be cured of my stress, but merely taught to enjoy it.", I started experimenting with the idea of beauty within stress marks and defects, which disable the intended utilitarian function of the ceramic vessel but create beautiful and aesthetically original outcome.
Monika Grandvaux©2022. Design by Stephane Grandvaux